News
Dariusz Gzyra – wishes for the New Year!
28 grudnia 2022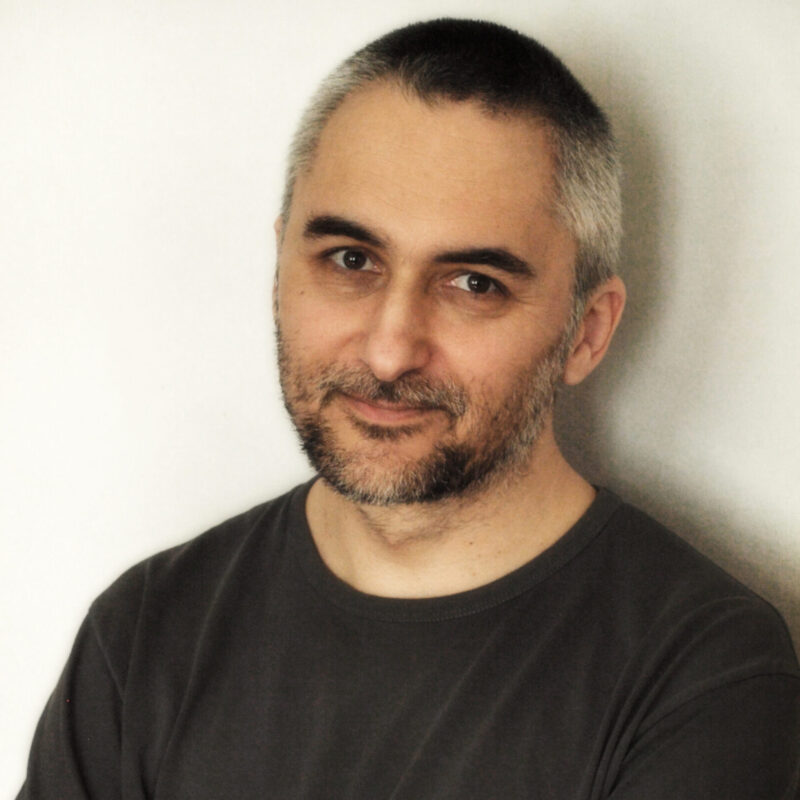 Dariusz Gzyra: "Animals need our radicalism: inspiring, realistic and visionary at the same time. I wish non-human animals that we can take care of radicalism."
Dariusz Gzyra is a philosopher, writer and social activist. Following the publication of his book "Thank You for Pig Eyes. How we hurt animals" (Krytyka Polityczna Publishing House 2018), he was entered for the POLITYKA Passports award. Author of dozens of scientific articles. Lecturer at the Faculty of Artes Liberales, University of Warsaw, majoring in anthropozoology. Member of the Polish Ethical Society. Editor of the animal rights ethics section of the scientific yearbook "Zoophilologica. Polish Journal of Animal Studies". TEDx speaker. Vegan since 1999.
Photo: Dariusz Gzyra