News
EC message ahead of COP27 without #FoodSystem
5 listopada 2022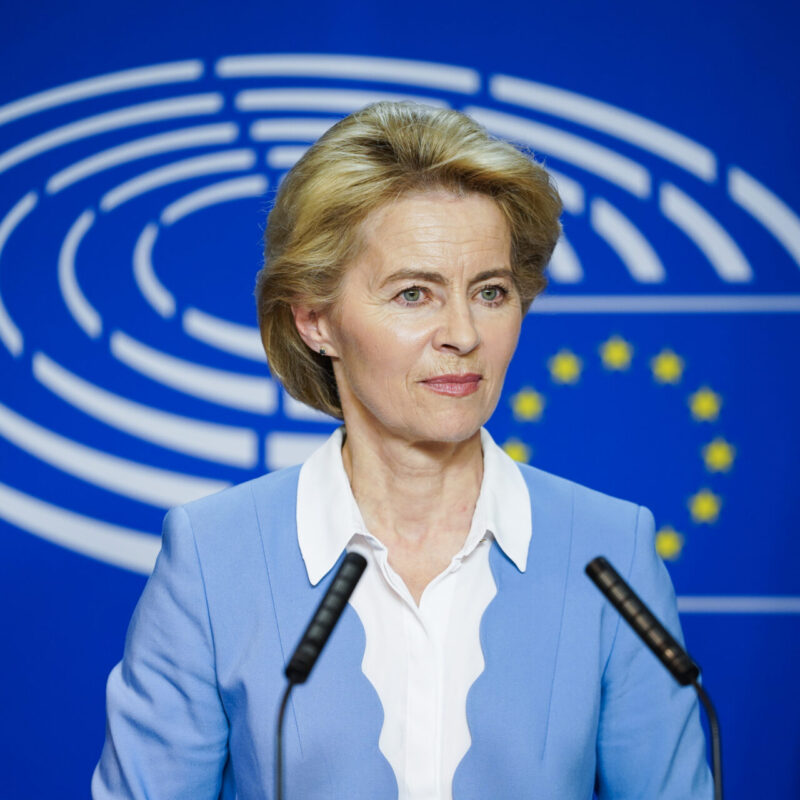 "The Commission will call on all parties to take urgent action to reduce greenhouse gas emissions and comply with commitments made under the Paris Agreement and the Glasgow climate pact adopted last year at COP26. "
The European Commission has published a press release ahead of the COP27 Climate Summit, which is about to begin.
Unfortunately, along with energy, financing and linking biodiversity to climate change, the European Commission makes no mention of transforming the food and agriculture system.
The word "food" appears in the context of food security, and "agriculture "does not appear even once in the document. Policymakers need to understand that combating climate change requires, first, political will and recognition that a just transition must include all sectors: energy, food, transportation.
Together with Plant Based Treaty, we will be calling on world leaders to adopt the Plant Based Treaty, put a sustainable food system on the political agenda, and fix agriculture green!
Foto: European Parliament