News
FF4C & Plant Based Treaty – Open Letter #COP27
14 listopada 2022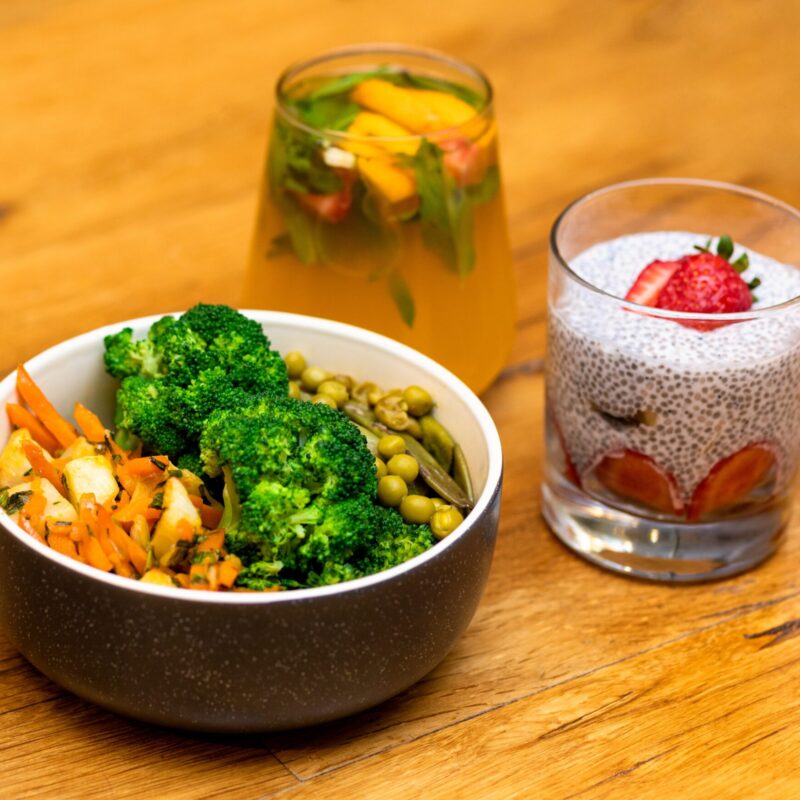 Over hundreds of civil society organizations, academics, scientists, policy makers call on #COP27 to negotiate th Plant Based Treaty.
"There is no climate debate without a debate on a just, ethical, plant-based transformation of the food system"- Anna Spurek COO Green REV Institute.
We're rushing to climate hell, with a methane-emitting meat burger in one hand and a foot on the fossil fuel gas pedal"- Anita Krajnc, Global Campaign Coordinator.
Professor Piotr Skubala, Professor Andrzej Elżanowski, Professor Marcin Urbaniak, Professor Joanna Hańderek supported the call.
Photo: unsplash