News
Forum on Food Safety – online
10 listopada 2023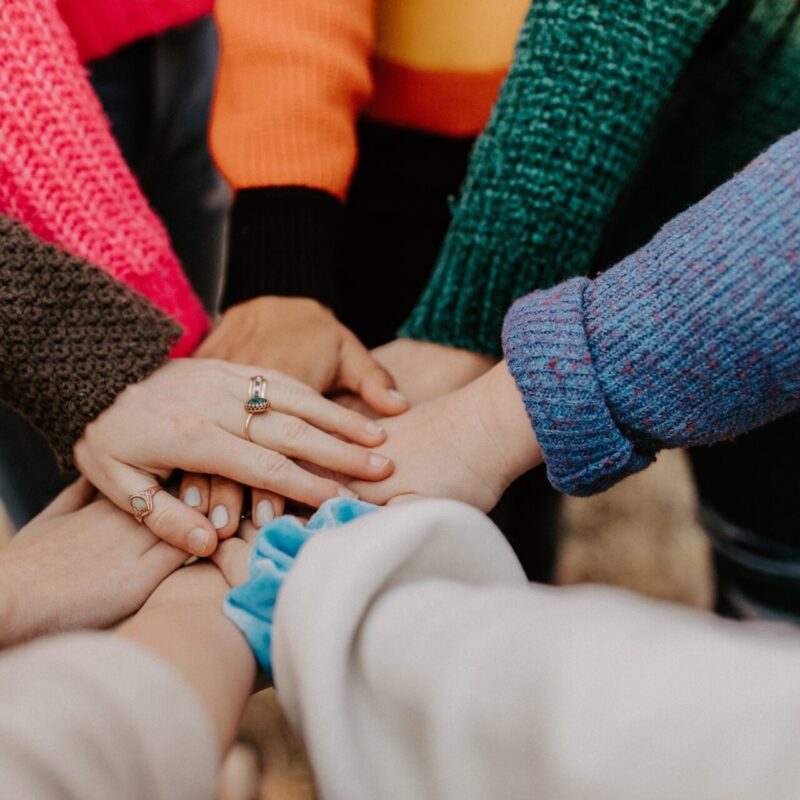 Streaming from the Future Food 4 Climate Coalition's Forum on Food Safety (18 November – Saturday from 10:30am) will be available via Facebook.
Link to the event
This will be the second Forum on Food Safety during which we will talk about fixing the food system among expert speakers, partners of the Coalition.
Expert speakers: Dr. Miłka Stępień, Dr. Paulina Sobiesiak – Penszko, Dr. Marta Czapnik – Jurak, Dr. Andrzej Kassenberg will present a map of the food system and its impact on our lives, the climate, the planet. The expert panel and discussion on solutions will be attended by women – food producers, farmers, gardeners, educators – Wioletta Olejarczyk, Anna Chęć, Matylda Szyrle, Iga Czubak. The entire discussion will be summarised by Professor Zbigniew Karaczun.
Photo: Unsplash