News
Green Advocacy Academy – next meeting
3 kwietnia 2023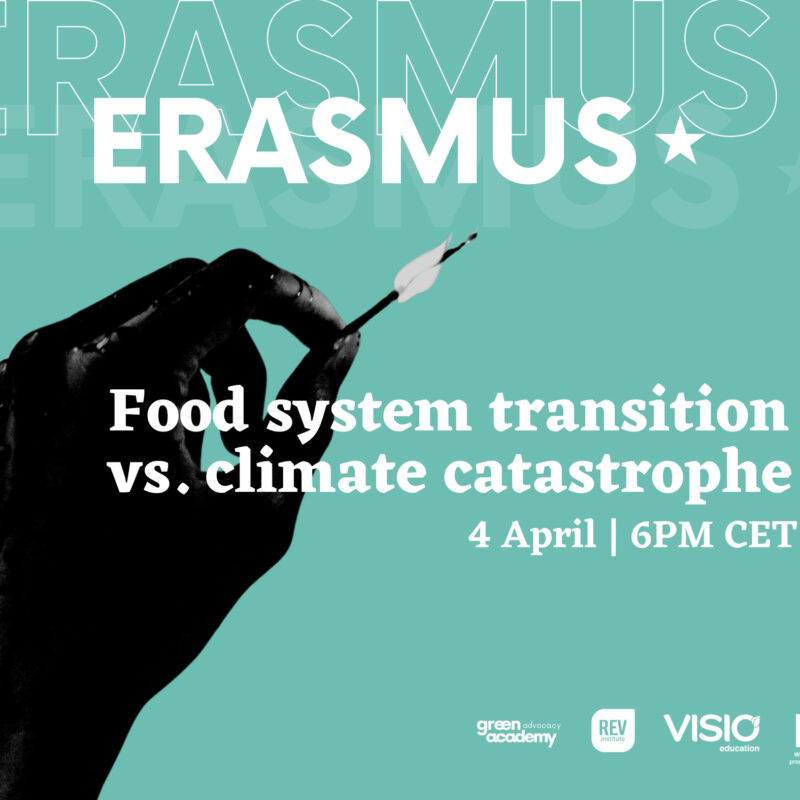 Advocacy Academy. The project is being carried out in cooperation with our Finnish partner VISIO. The topic of the online workshop will be food system vs. climate catastrophe.
This is the second international workshop. Each workshop is attended by expert persons in the fields of human rights, animal rights, climate and more than 40 people aged 14-24 from Poland and Finland.
The event's expert persons from the Green REV Institute will include:
Prof. Piotr Skubala – Green REV Institute Council Member;
Bartłomiej Gawrecki – Board Member of the Green REV Institute, Advocacy Team Leader;
The Green Advocacy Academy is a project co-financed by the European Union. The project is aimed at people aged 14-24 from Poland and Finland. As part of the Green Advocacy Academy, young people learn how to effectively undertake advocacy work for food system transition, human rights.
Photo: Pixels