News
Round table – Mec. Karolina Kuszlewicz
27 lutego 2023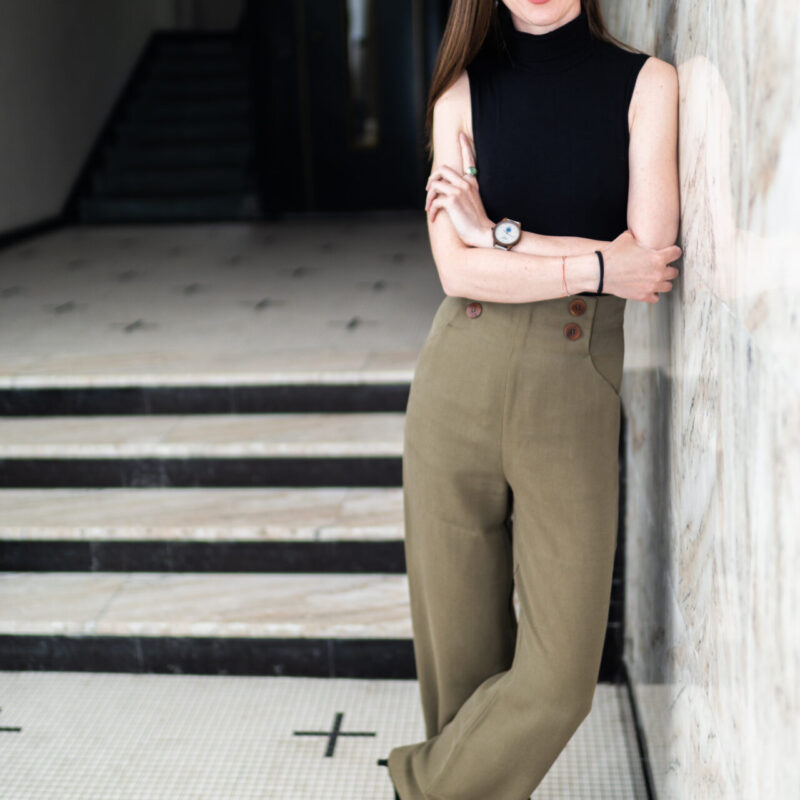 The Green REV Institute and Future Food 4 Climate would like to invite you to the last roundtable organised as part of the project "Bringing fish back to water during the election" entitled. "Animal harm in aquaculture".
Follow the event on Facebook.
In the current food system, more than one trillion fish are killed every year. Fish are still widely overlooked in the debate by decision-makers, and policies and legislation being developed do not take into account the fact that fish are creatures capable of feeling pain. During the roundtable we will address the harms and realities of fish life on farms. We will talk about the needs of fish and what shocking practices are still used in farms. We will also point out the role that science plays in building laws that treat fish as subjects.
The 'Bringing fish back to water during the elections' project consists of 4 roundtables. At each meeting we invite both the decision-making side and representation from the activist and expert side. In the discussions held, we want to broaden the public and political debate on fish rights and welfare and the impact of fisheries and aquaculture on biodiversity, health and climate.
The roundtable will be attended by:
Karolina Kuszlewicz – lawyer and founder of a law firm specialising in the protection of animal and nature rights. Lecturer at the University of Warsaw, author of books and specialist publications, including Commentary to the Law on the Protection of Animals. Member of the Prof. Zbigniew Hołda Association;
The discussion will be moderated by Katarzyna Kolbuch from the Green REV Institute's communications team.
For the implementation we are collaborating with our international partners Eurogroup for Animals We Animal Media, Essere Animali.
The event will be translated into Polish sign language. The broadcast will take place on the Green REV Institute profile.
Photo: Karolina Kuszlewicz