News
Roundtable – Food labelling
6 kwietnia 2023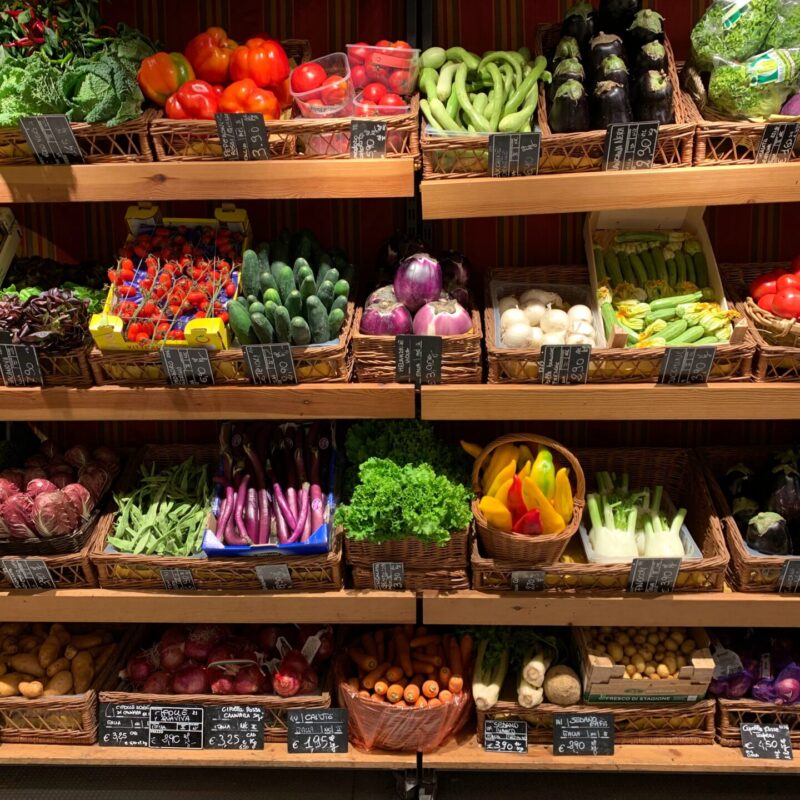 On 11 April, there will be another roundtable organised by the Green REV Institute and the Future Food 4 Climate coalition! The discussion will be about food labelling – i.e. reliable information for consumers and for a Sustainable Food System!
The event will take place online and will be streamed on the FB profile of the Green REV Institute.
The following concerns will be addressed:
– What proposals for food labelling have emerged from the European Parliament?
– Why is the introduction and education on food labelling so important?
– Climate, animal rights, impact on public health – what information should be transparent and accessible to the consumer?
MEP Manuela Ripa – German lawyer and Member of the European Parliament. She represents the German Ecological Democratic Party (ÖDP) in the Group of the Greens/EFA. Her focus lies on the areas of biodiversity, animal welfare, climate and consumer protection. She is full member of the ITRE committee and substitute member of both the ENVI and INTA committee. She is Co-Chair of the Companion Animals Working Group and Vice President of the Intergroup on Animal Welfare in the European Parliament.
Olga Kikou – Head of Compassion in World Farming EU, an international organisation dedicated to improving farm animal welfare, ending industrial animal agriculture and achieving sustainable food and farming. She is involved in advocacy work at EU level on key interests concerning the interlinked areas of animal welfare, food and farming, raising the profile of these issues on the policy sphere.
Jo Swabe – Senior Director of Public Affairs for Humane Society International/Europe. She oversees the development and implementation of HSI's animal protection policies in the European Union. Her primary task is to encourage the EU institutions to achieve legislative change and to get a wide variety of animal protection issues on the agenda of EU policymakers. 
Ronja Berthold – European Vegetarian Union's (EVU) Head of Public Affairs. Ronja holds a master's degree in Non-profit Management and Public Governance. Her expert knowledge includes vegan and vegetarian food labelling as well as agricultural and food policies in Germany and the EU. 
Alice Di Concetto – founder of The European Institute for Animal Law & Policy, a think tank specializing in EU animal law and policies, where she provides services to EU-based animal protection nonprofits and public administrations. Lecturer in European animal law at the Sorbonne Law School and Sciences Po Law School (Paris, France). 
Axel Anders – lives and works in Berlin. As a co-founder of the Adolf Hoops Society, the international standard and label organisation for biocyclic vegan agriculture, he is primarily involved in the international development of the biocyclic vegan activities.
The event will be held in English.
Photo: Unsplash