14 lutego 2023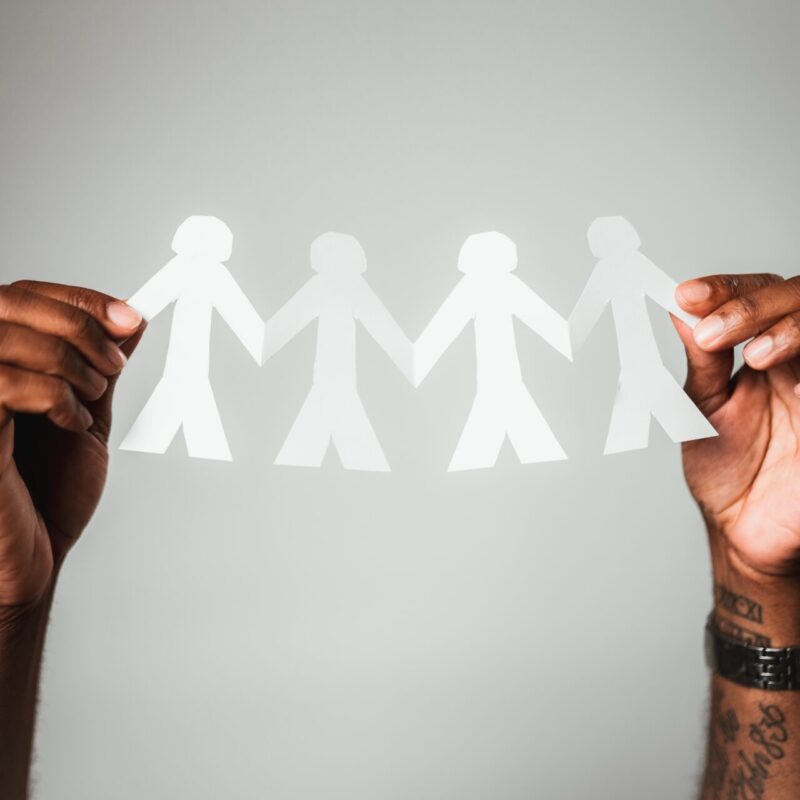 The first Strategic Committee of the Future Food 4 Climate coalition will take place today at 18:00!
During the meeting we will talk together about the further activities of the Future Food 4 Climate coalition. It will also be a space for coalition partners to present their projects and activities. As part of the meeting, presentations will be made by:
Earth Day Everyday – works to raise environmental awareness among the public. The initiative educates about environmental concerns and engages local communities in environmental action;
RUCH zaNIEdbani  – works to raise awareness of animal rights, student rights and the rights of people with disabilities;
Wygadajmy Przyszłość – works to tackle age-based social exclusion. Experts and activists in the topics of climate, environment, animal rights and human rights including LGBTQI+ rights are invited to the podcast;
Plant Your Home – is an innovative project designed to show young people, and through them whole families, an activity they may not have thought of – growing their own vegetables.
The Coalition is already 77 civil society organisations from Poland o Ukraine. Together we are working for a Sustainable Food System, a food system transition that takes into account human rights, animal rights, climate and biodiversity.
Photo source: Unsplash