News
World Octopus Day – 8.10
8 października 2023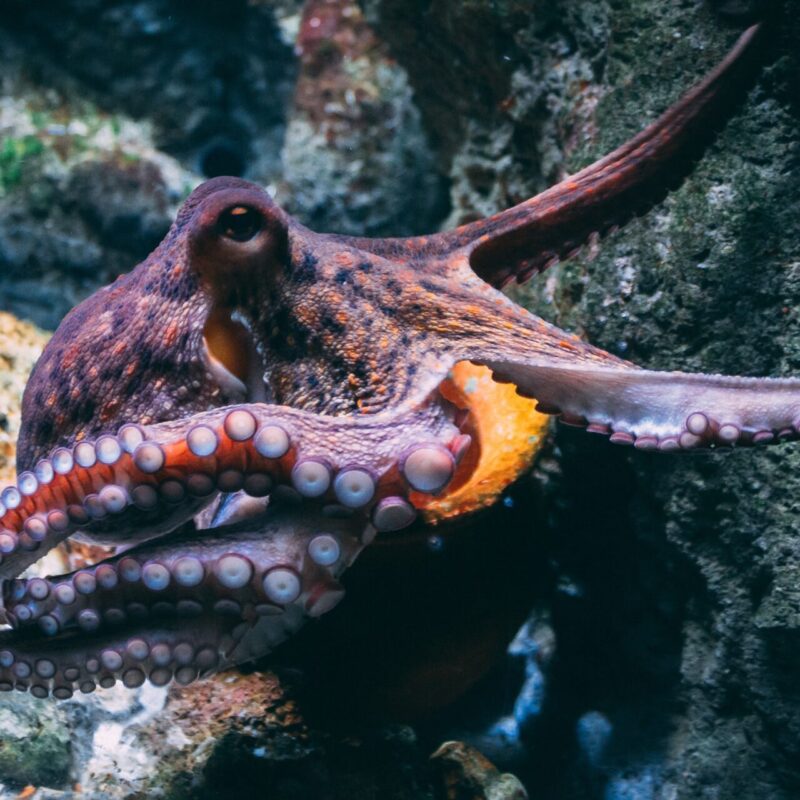 Today, which is October 8, is World Octopus Day. Octopuses are another species that is being exploited by industry. For a couple of months now, as the Green REV Institute, together with our global partners, we have been working against the construction of an industrial farm in the Canary Islands. On the initiative of Compassion in Word Farming, on October 5, 2023, civil society organizations and experts jointly sent a letter addressed to the Government of the Canary Islands with a call to stop the investment, which is planned for the port of Las Palmas de Gran Canaria.
The full version of the appeal in English can be found in the library of the Future Food 4 Climate Coalition.
The letter refers to the initiatives and mobilization of the global community of the scientific community, NGOs and the public in favor of stopping the unethical investment. Scientific reports unequivocally confirm that octopus farming blatantly strikes at the species' welfare and sustainability issues.
Photo: Unsplash